Unitized Curtain
Wall System
A sound environment and modern technique
Get Started
01
Leading Structural Engineering Solutions
Get Started
02
03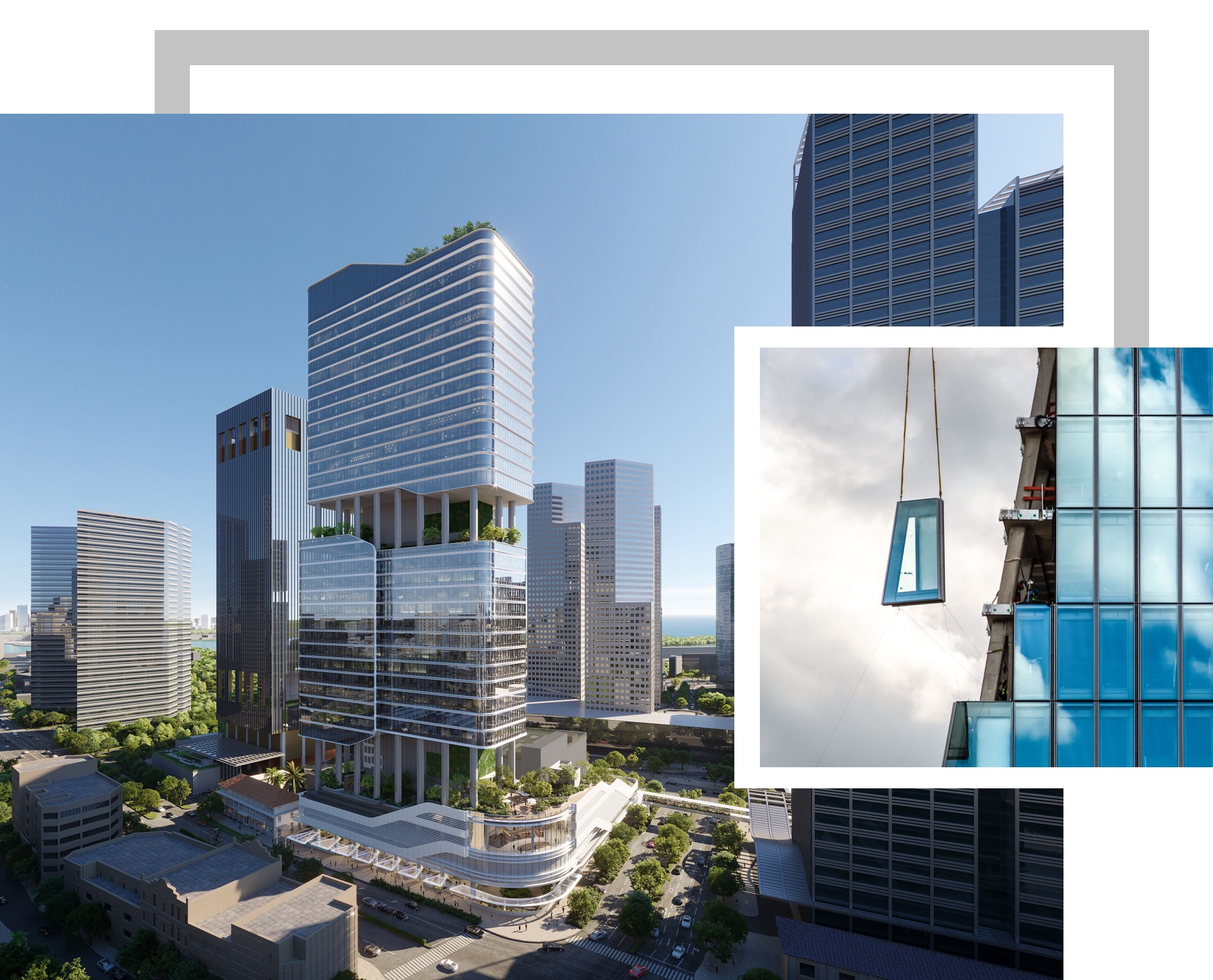 55 years of
success
work
.
Our commitment to the Aluminum and Glass industry began in the 1967s from a single warehouse in a small industrial area in Lebanon. We now proudly operate in nearly five thousand square feet of production space across four manufacturing facilities, that incorporate specialized manufacturing equipment, seasoned engineering and solutions management, and a discipline honed over fifty-five years, our manufacturing process is precise, repeatable, and always accurate.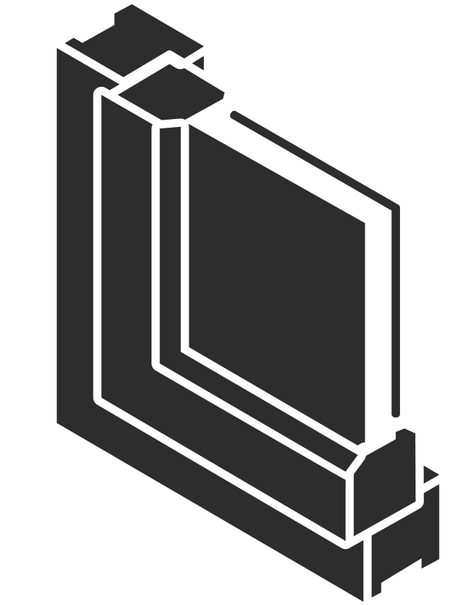 Reflect Your Style with Our Glass
We believe every job is important and every order matters
Residential
Creating spaces that inspire and elevate your life.
Commercial
Where business meets style.
Center
Your vision, our space.
Villa
Uncompromising quality, unparalleled design.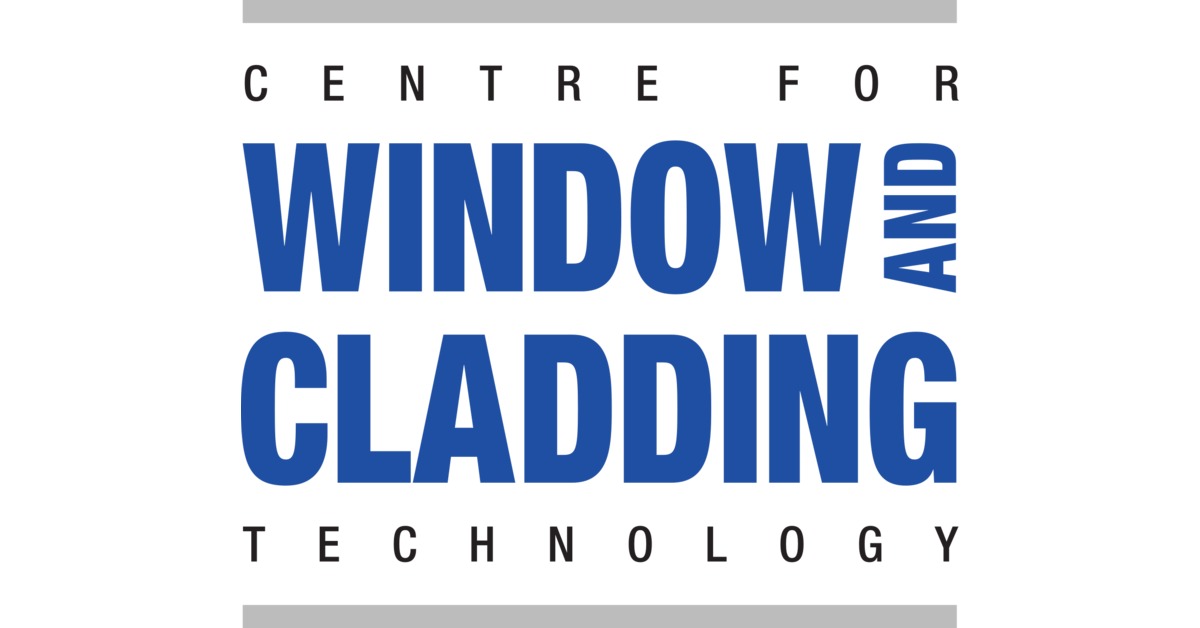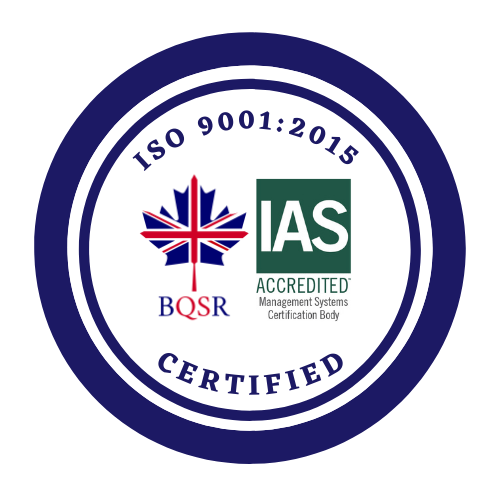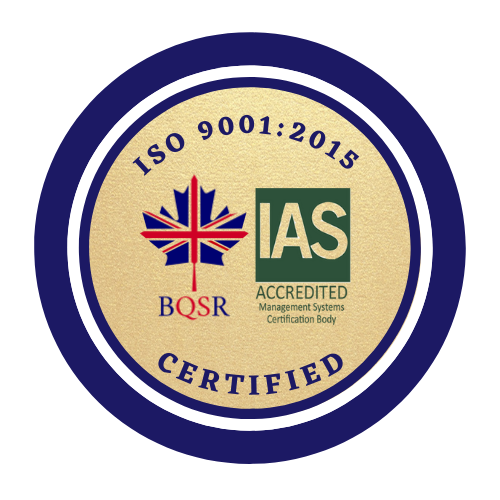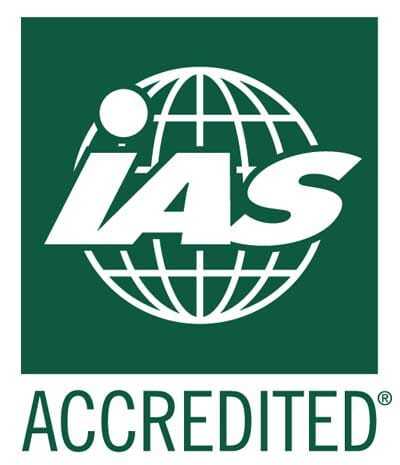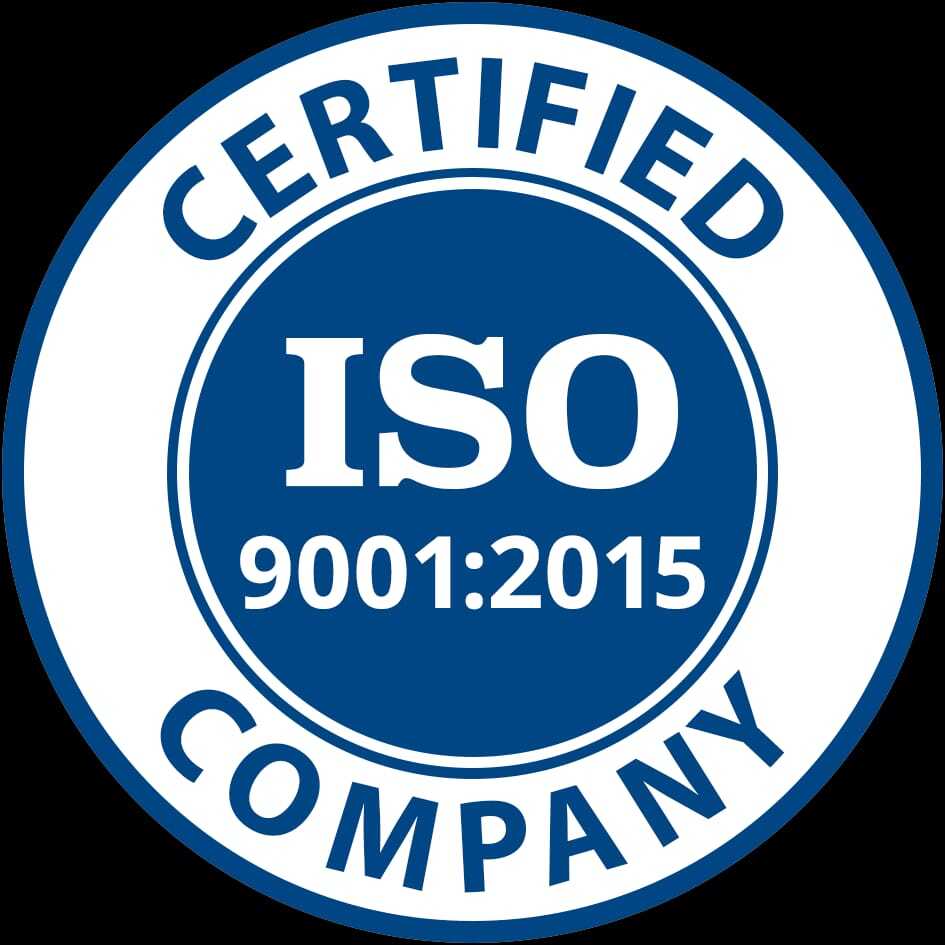 Tell Us About Your Projects